Need a temporary login alternative?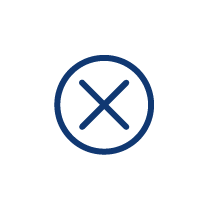 How can I log on to Ultimatix if I have lost access to Ultimatix Authenticator or token?
1.You can raise a Change Request (CR) in Global Helpdesk to enable temporary access for a couple of days to login to Ultimatix using password.
2.Login to GHD has been enabled using password, please click here to access
3.On accessing this link you will be shown Ultimatix login page and password option will be shown after entering username.
4.Please use the below category to raise the request.